Retail leaders, you know the retail terms and how quickly the jargon and slang changes! It can be frustrating sometimes just keeping up with all modern terms when it feels like they change so often.

Adding these terms to your business playbook will help your operations run more smoothly, increase your knowledge and will help you become a more influential leader within your organization. Yeass!!! 🙌

I put together this simple modern retail list to help you refresh your memory and stay current with all the latest modern retail jargon. I also added some new terms at the end of the article that you may not be aware of yet.
An Anchor store is usually your largest, highest customer traffic and well-known store in a mall or shopping center. It draws customers into the shopping center and helps the stores that are in the vicinity of this store. These anchor stores are great assets for the mall or shopping center to help increase overall revenue.
Big.....Box.....Store...... This pretty much says it all! This is going to be a large organization, usually a major retailer, that is in a square or rectangular building. Examples of these include Lowe's (the BEST), Walmart, Target and Home Depot.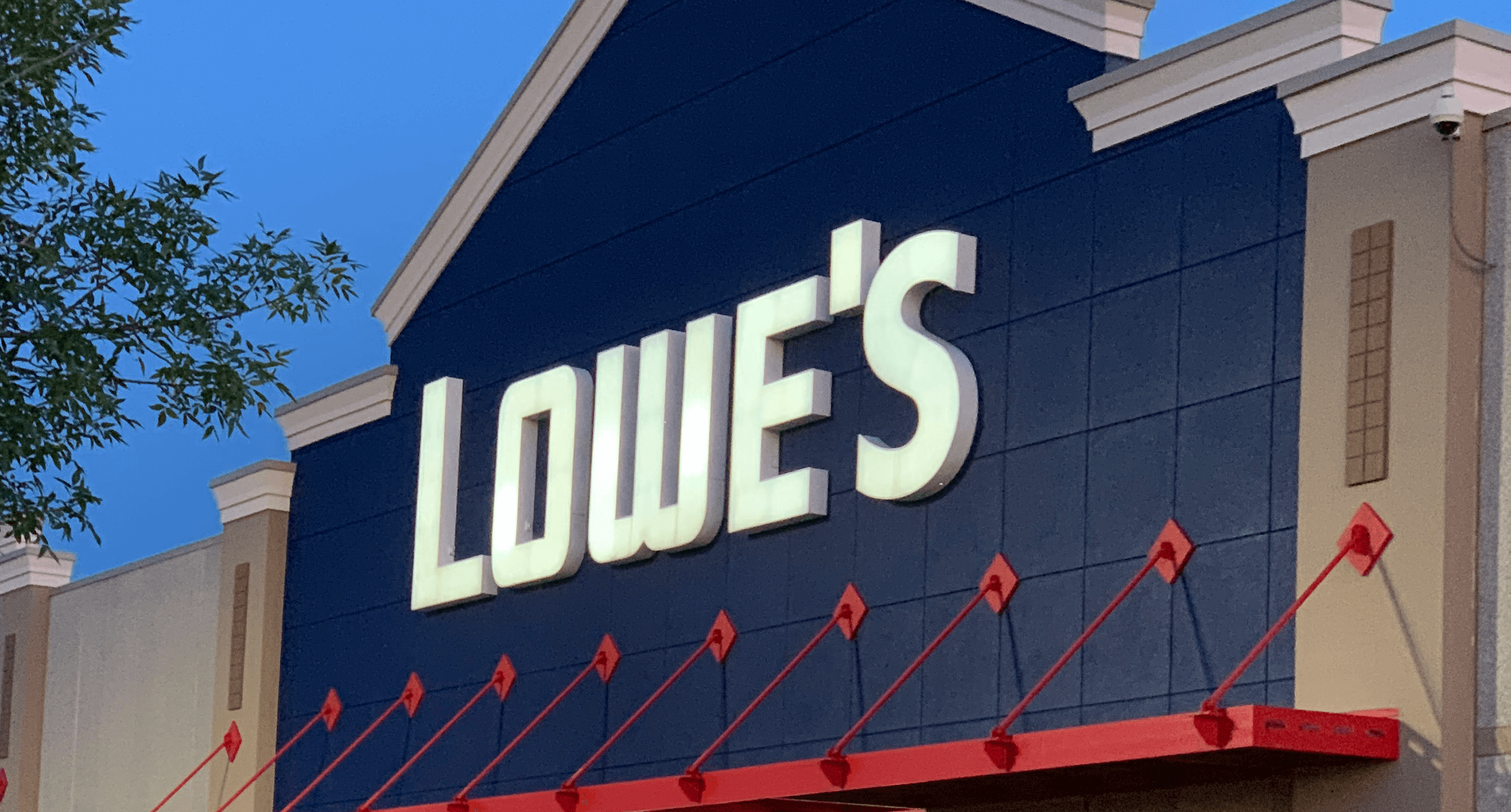 To survive in the retail market these days, retailers must change with the times. Everything that you could possibly want is able to be bought with a Touch ID finger press or FaceID scan on your iPhone and shipped right to your doorstep! So "Brick and Click" refers to retailers that incorporate their stores within their eCommerce platforms (Web, Mobile, Etc). This way retailers can help customers on any platform that they choose. It is the best of both worlds for retailers.
Before checking out at most stores, you will find a cash-wrap area before the register. This term refers to the shelves containing impulse buy items for customers on the way out of the store right before they pay for their purchases. You know what I am talking about, that stuff next to the register that you do not need, but you really want! Like a Snickers candy bar :-)
People love to shop in the comfort of their own homes! Sitting on the couch in your PJs (I know that you have done this-as have I!), shopping for the perfect workout outfit for the gym or the perfect technology for your techie son. Retailers that offer click-and-collect services make it very convenient for this type of shoppers. This service allows consumers to buy in their own homes and pick up when it is convenient for them. This way they can save on shipping costs and get it as quickly as they can get to the store!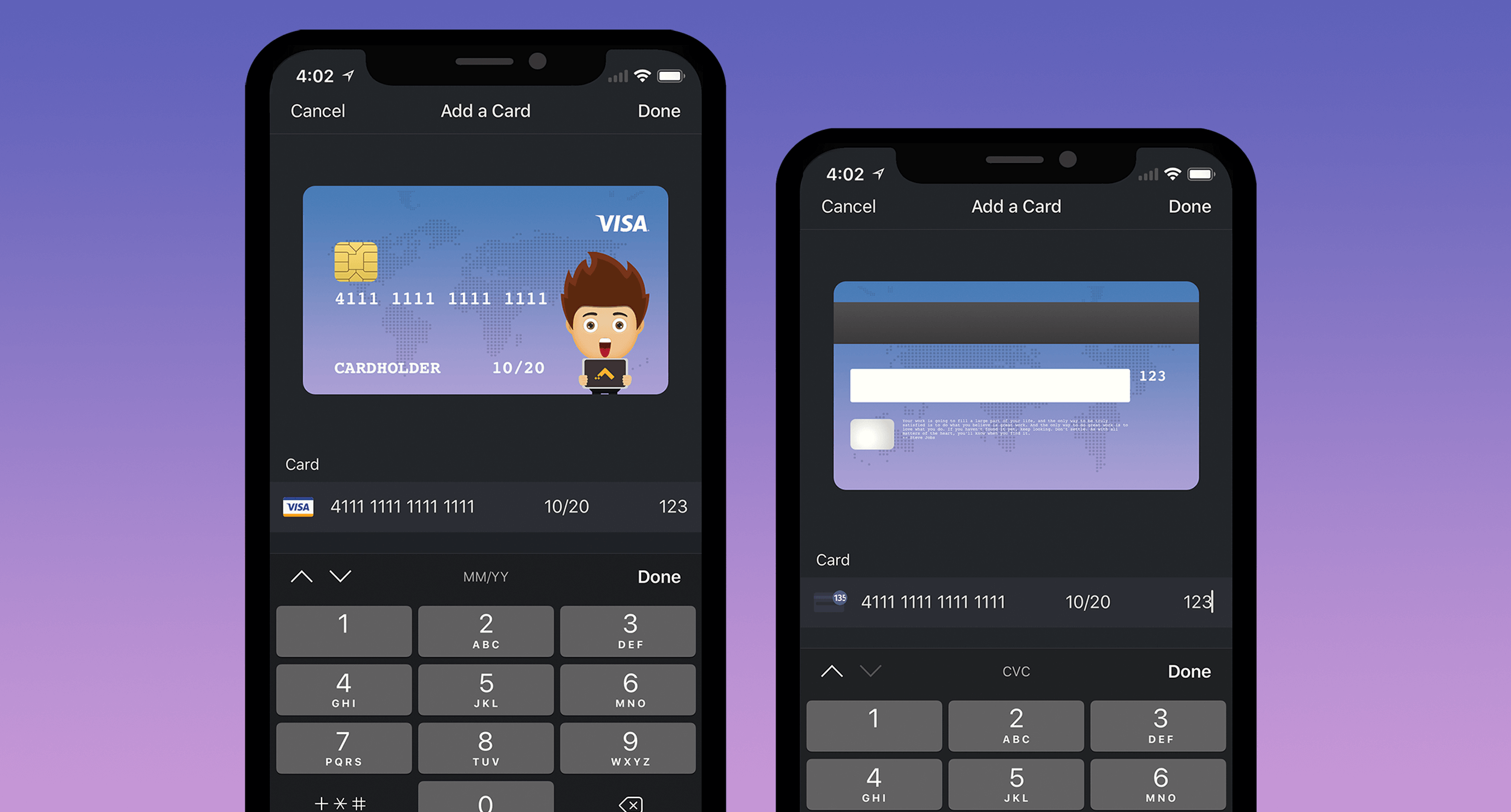 Cross merchandising is a practice of putting items together on a shelf that is needed with the other. Let's say that you are in Lowe's, buying a new lawnmower. On the shelves by the mowers would be gas cans, oil, filters and maybe even heavy-duty leaf bags. These are all things that you would need to maintain your mower and clean up your yard. They are items that the customer may not be thinking about when they go in to get a mower but are things that they will need to complete their job. This helps add-on sales and increases profit.
E-tailing is a term that is short for "Electronic Retailing". This is a practice of selling things online over the Internet. E-tailers come in all forms from giants like Amazon to mom and pop stores selling their products on their websites.
Many retailers have more products available for customers that are not in their stores. It would be extremely hard for retailers to stock up on every product that they sell, so enters the "endless aisle" concept! Endless Aisles are set up for customers on a device like an iPhone or iPad that offers touch screen capabilities and shows every item that the retailer has to offer. This way the customer can browse everything that the store has to offer without leaving the store!
High-speed retail is all about expediting the consumer's experience! An example of this would be Walmart's drive-in pick up service. I have a friend that was telling me how ridiculous this idea was until she had her 2 boys. She was so tired after working all day, that shopping with her boys just sounded physically impossible. Now, she uses this feature to place her order and pick up right before she has to get her boys from daycare. This service is a mother's dream come true! She doesn't have to shop with 2 boys that are asking for every other item in the store!
An integrated supply chain is coordinating and managing the entire logistics involved in a retail business. This includes the manufacturing, transporting, distributing and selling of retail products. With this chain model, all areas focus on the end goal of delivering the best value to its customers.
Keystone pricing is a way for retailers to price their items while providing them a sound profit margin. Retailers price their items at double of what the cost of the item is. This way they have a 100% gross profit margin return.
A "loss leader" is a pricing strategy that helps drive customer traffic. Retailers will often sell an item at a loss to get customers in the door. Once in the door, the retailer counts on the customer to add on more items that drive more sales for the retailer. This strategy is a common practice for new businesses that enter into a new market area.
Omni-Channel Retailing is the ability to serve customers on any platform that they choose and provide a seamless customer experience. Omni-channel retailing is what almost every retailer is moving to. Lowe's CEO, Marvin Ellison, describes the power of utilizing Omni-Channel retailing to deliver a simple and seamless customer experience for Lowe's customers. This is what it's all about... Customer Experience!!!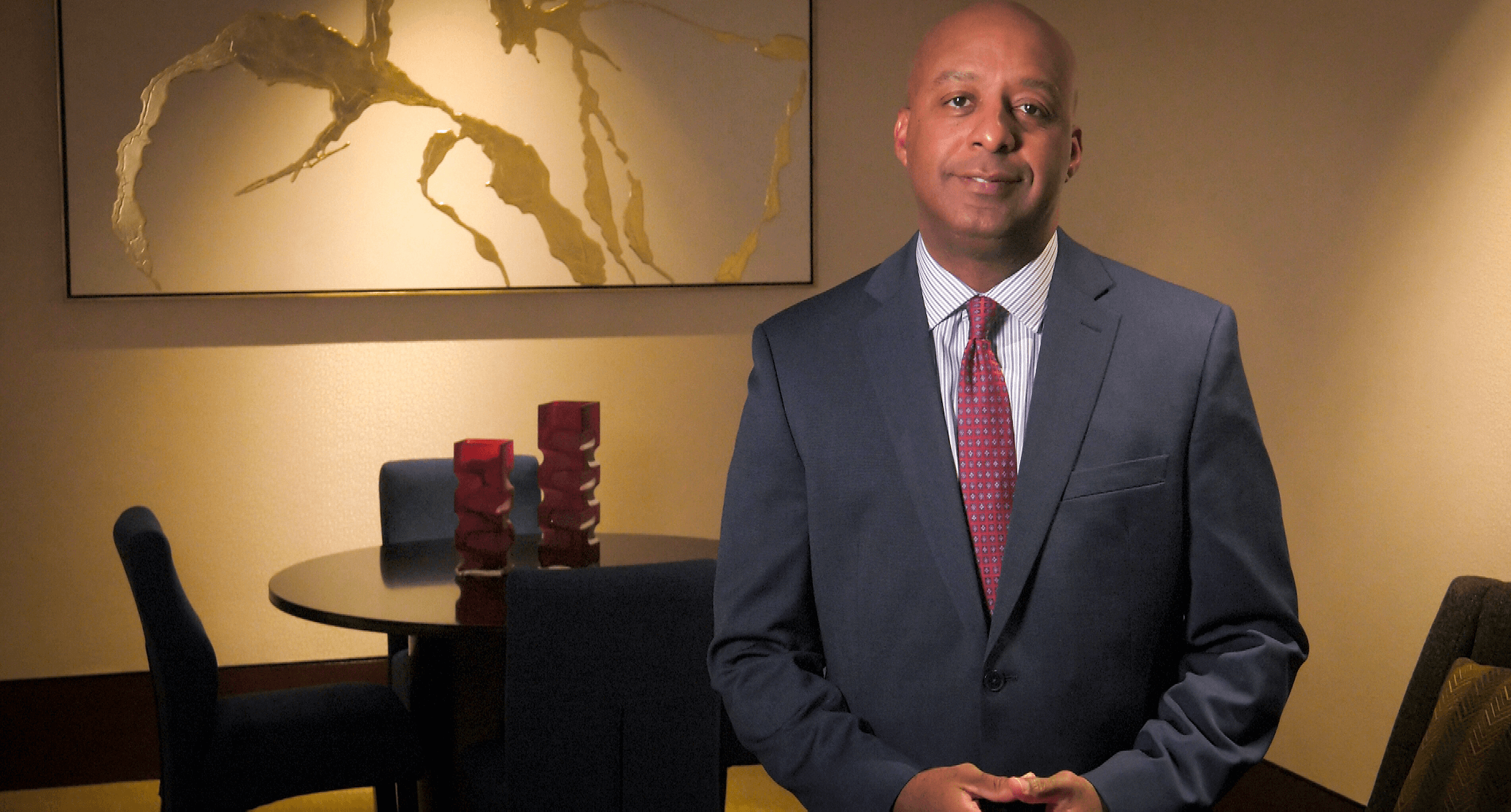 "...we will leverage Lowe's omni-channel capabilities to deliver the most simple and seamless customer experiences"
-Marvin Ellison, Lowe's CEO
A planogram is a visual diagram of how merchandise should be arranged in a bay or specific area to help drive sales. It indicates the best placement for the product and utilizes the space for optimal selling. Proper product positioning can help influence customer's purchases and help increase your sales.
Shrink is a common term that retailers use for calculating the difference between what you should have in inventory versus actual on hands. Shrink can occur due to many reasons. You could have an administrative error when selling or receiving an item, shoplifters, employee theft or an error from your supplier. You can help prevent shrink in your company by doing audits and inventory counts regularly.
Tribetailing is a term used when you are trying to focus in on a particular segment of people. An example of this would be Gro CRM. Gro focuses on the Apple market. They make a CRM (Customer Relationship Management) platform that targets Apple users exclusively. They cater to this particular vertical market and not the overall market.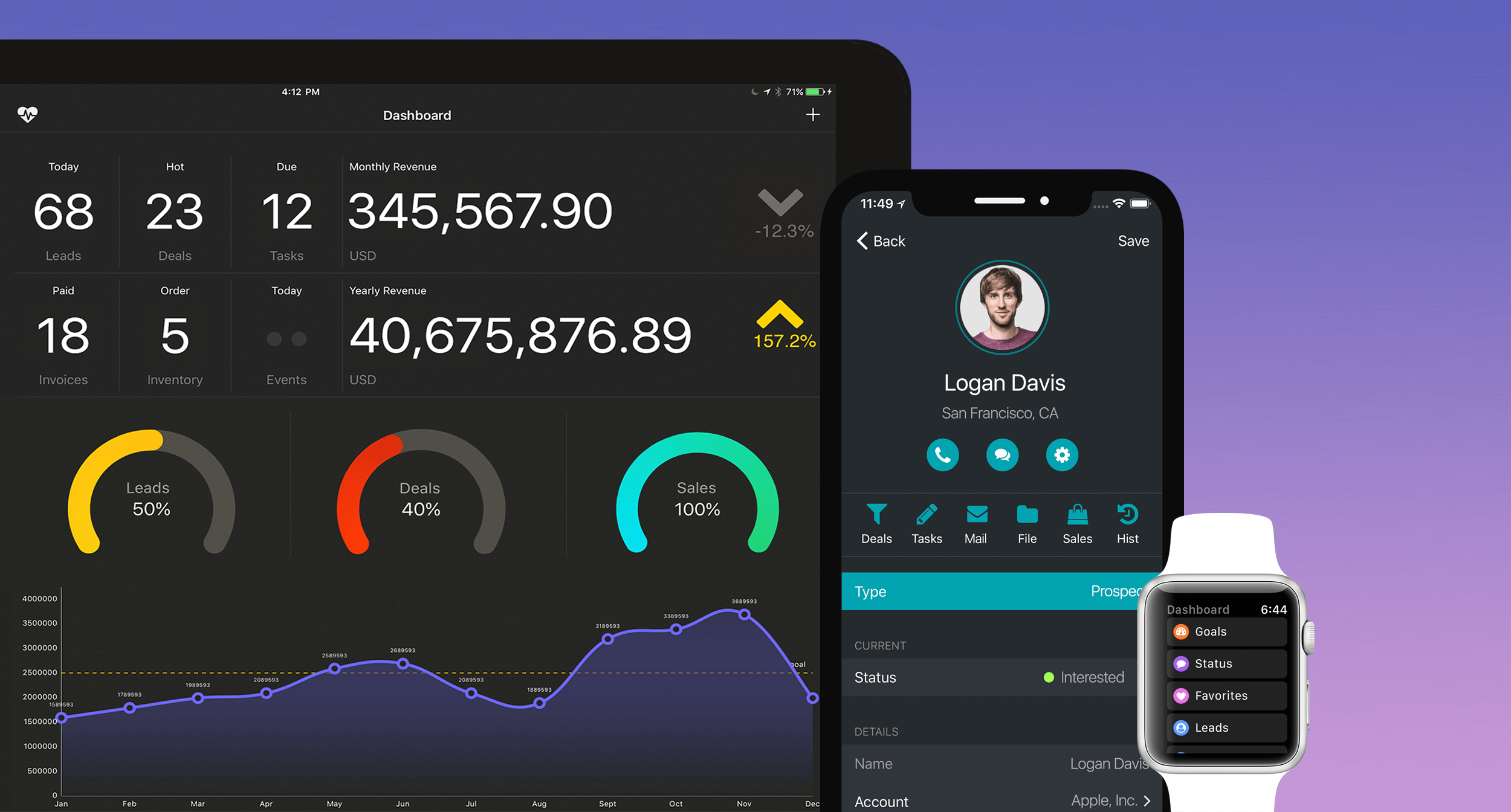 Webrooming is a slang term used for consumers that research products online before entering a brick and mortar store. Consumers like the various technologies (iPhone, iPad, etc) to browse and research products before going into the physical store. Once the consumer is interested in buying the product they researched, they will drive to the store and purchase.
SKU check-in aisle 1!! Ever heard this in a store and wonder what is going on? SKU stands for Stock Keeping Units. This is a term used to help retailers identify and distinguish each of their products from one another. An SKU is an alphanumeric code the represents a specific item and helps retailers with their inventory management.
Relationship retailing is a strategy that businesses use to create long-lasting relationships with customers. Some retailers have consumer loyalty programs that reward customers for shopping with them. This can be a form of relationship retailing.
Did you know that the retail industry has secret agents on their payroll? Well, they do (Shhh)! I love mystery shoppers! Mystery shoppers are consumers that are hired by a company to secretly check in on their store's customer service. It is a great way for retailers to analyze their business from the consumer's eyes and find ways to improve their business model.
The artificial intelligence retail machine learning method involves a few steps: gather information, training the data, then analyze that data to improve performance and reduce inefficiencies.

Here is just one example of how AI machine learning can help in an inventory management capacity. Machine learning can predict demand for certain products and adjust inventory flow based on that demand to replenish product stock.
Chatbots interact with consumers online and simulate a human conversation. Chatbots can answer questions for you, and help you find the right product or service. You may not even realize that you were talking to a chatbot. It's hard to tell!!

Some great benefits of chatbots are: They can handle a good amount of your customer service, encourage customer purchases, create personalized customer experiences and improve searching capabilities of your eCommerce product catalog.
Social shopping is a method of eCommerce where shoppers' friends become involved in the shopping experience (Hold on! I just saw someone post an image of that new Nike outfit I really want!! OMG I am obsessed with it! ). Social shopping attempts to use technology to mimic the social interactions found in physical malls and stores.
Augmented reality is going to enhance the consumer buying experience by visualizing products before you actually see them in the store.

Sephora's Virtual Artist app is a great example of augmented reality in action. You can try out different lipstick colors, eyelash thickness, eyeshadow and cheek colors. By trying on several shades in one click, you can easily see what colors look good on you and which clearly don't. This augmented reality experience is better than an in-person experience where you'd have to apply and remove makeup until you've found the one you love.

In this article, I focused on some of the top modern retail terms, plus I talked about some new upcoming terms you may have not heard about yet, but you will.