What exactly is operational excellence, you ask? Great question! Operational excellence is not just one philosophy or one particular methodology but rather a hodgepodge of both. Operational excellence is the execution of an organization's strategy that is better than its competitor. By using an operational excellence framework you can integrate these strategies into your playbook to help you achieve a very high standard in practical business principles such as strategy, problem-solving, continuous improvements and more within your organization.

How is this done you might ask? By having a solid business strategy and an operational excellence framework in place and executing it constantly! In other words, you need to use your business acumen skills and dominate!

Let me give you a simple example. Let's say that 2 similar organizations have the same business strategy and tactics (Apple and Microsoft). The operationally excellent organization (Apple, of course!) will have lower operational risk, lower operating costs, and better top-line and bottom-line growth performance than its competitor (Microsoft) in the same marketplace. This strategy creates an impressive value for the business, its customers and its shareholders (woohoo!)

So, how do you create an operational excellence plan? There are some popular operational excellent frameworks that have been developed over the years such as Six Sigma, Lean, and Kaizan. I am not going to extensively go into all these great frameworks but rather focus on some core universal principles and methods instead.
A business strategy is a set of competitive tactics (just like chess) and actions that a business uses to attract customers, compete successfully, strengthen performance and achieve organizational goals and excellence. Strategies outline how an organization should operate to reach the desired result. I love this quote by Sun Tzu a Chinese general, military strategist, writer and philosopher who lived in the Eastern Zhou period of ancient China. It perfectly describes why strategy and a set of tactics are so important! One without the other just does not work.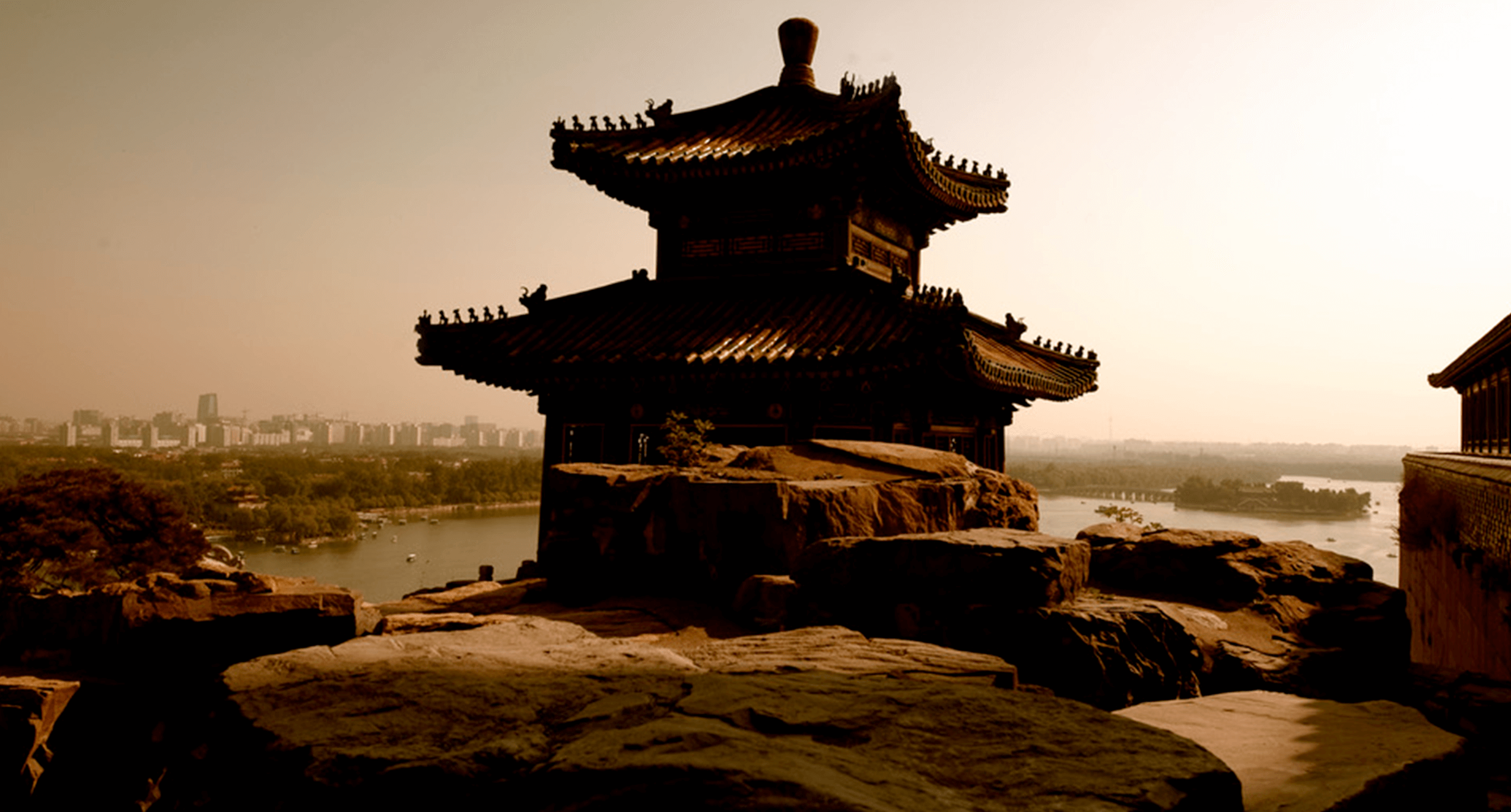 "Strategy without tactics is the slowest route to victory. Tactics without strategy is the noise before defeat."
- Sun Tzu
Performance management is a process to ensure that the organizational goals are being met in a timely manner. This process can be conducted on the performance of an individual, a department or the entire team. Some of the benefits you will achieve with performance management are better communication, increased trust, greater efficiency, exceptional productivity, and amplified engagement.
A continuous improvement strategy is vital to enhancing processes and procedures. Practice makes perfect, right! These enhancements can be done at different times or in one big improvement all at once. A continuous improvement process is critical to keeping your business modern and up on the latest trends. The best way to improve anything is to do it over and over again and make adjustments!
A high performing team is a group of top performers who work together to achieve results. This team shares a common vision and goal to accomplish the task. This high-performance A-Team collaborates together, challenges ideas internally and externally and holds each other accountable to deliver top tier results. You can easily spot a high-performance team because they always have a clear vision of the objective and they always hit their targets and produce results! Steve Jobs said it best...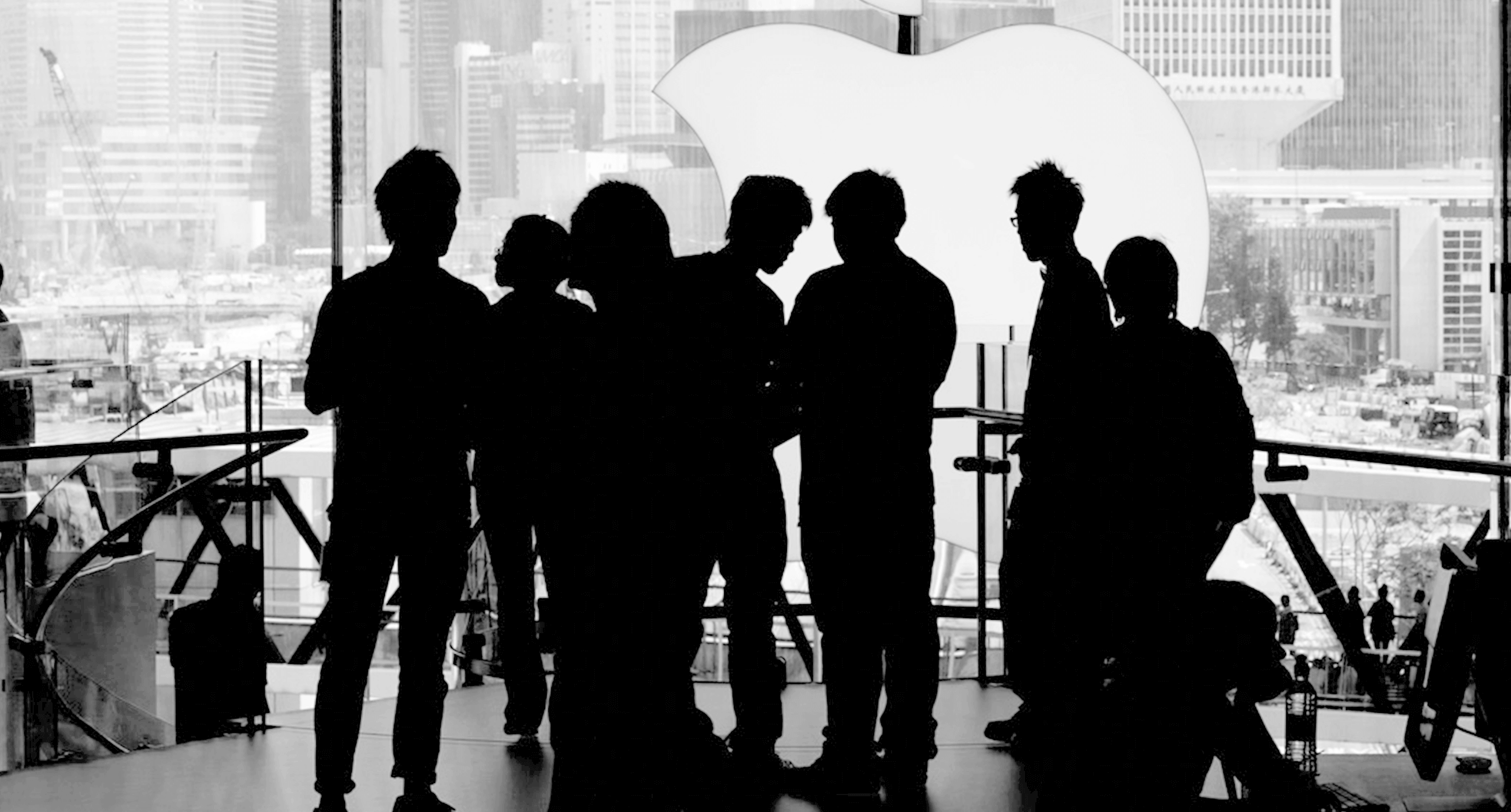 "Great things in business are never done by one person; they're done by a team of people."
- Steve Jobs, Apple Inc.
Do you have a roadmap or blueprint that shows how your organization achieves your goals? If not? Get to work! A successful business process, in simple terms, is a collection of linked tasks that achieves the desired outcome. Process management is really a discipline in which leaders use various methods to discover, model, analyze, measure, improve, optimize, and automate business processes to run successful operations. Having a good process in place can be the difference between a market leader and a market loser.
Excellence consists of having the right talent in proper roles to make your business excel. Attracting the right talent, developing leaders and establishing a culture of success will take your organization to the next level. When you have the right people, in the proper roles, you will have an unstoppable team!
Omni-channel retail consists of lots of moving parts. To deliver a seamless customer experience journey across all lines of business you will need to use the operational excellence principles and methods to attain success.

Omni-channel methods are so spread out (brick and mortar, eCommerce, digital, etc.) that your system will need to be optimized and efficient to be successful. Since all these channels are intertwined you need to make sure that all your channels are working in harmony to produce top-tier results for your organization. Here are some tips for operational excellence in retail.
Reduce costs - Reducing your overhead costs is the first step to obtaining operational efficiency. Examine your financial statements and see where you can trim some "fat" and optimize financial performance.
Increase profits - Every operation wants to increase profits! Studies have linked operationally efficiency to higher levels of profitability. This makes sense as you become more efficient, your profits rise.
Demonstrate ROI (Return on Investment) - An easy way to phrase this is, if I give you something, what do I get in return? If an organization invests capital into a project and expects the desired outcome, do they get the result they were looking for or was it a failed venture? Making smart decisions and calculated risks when it comes to investing resources is what makes an operationally excellent organization.
Make informed decisions - Most store operations have an abundance of invaluable data that they don't realize that they have. Data from online shopping channels are analyzed extensively to help retailers make the most strategic decisions - why isn't the same approach applied to brick and mortar? Use some of the in-store data to analyze your operations and make sound decisions based on facts. Using this data will increase your top-line growth and allow you to run a more successful operation.
Identify inefficient tasks - Are the processes and procedures that you have in play efficient? Ask yourself if each task is needed or is it duplicated elsewhere. What makes your operation run smoothly is what matters most! Dump the tasks that are not producing results and keep the tasks that help your organization perform!
Automate - Automate your organization and produce better results. Automation helps organizations analyze data quicker and more efficiently when it comes to certain tasks. The more automation you typically have, the more streamlined and efficient your operations will be.
Measure and monitor operations - A vital part of running a successful operation is monitoring and measuring your results. Reports, metrics, and data analysis are your best friend! How do you know where you are going if you don't know where you have been? Some of the biggest growth opportunities in an organization can be found by digging really deep into your data!
Refocus teams on the customer experience - Consumers don't just want to purchase something, they want a great customer experience that compliments the product or service that they are interested in. Customer loyalty and satisfaction are influenced by a customer's emotions and experiences they share with your brand. A few of the benefits of focusing your team on the customer experience is creating an emotional connection, capture valuable customer feedback and improving overall customer interaction. This strategy translates into producing a positive impact on customer loyalty, higher customer retention rates, and increased revenue.
Invest in-store tech that makes the process easier - If something's being done manually, it's definitely time to modernize your infrastructure and technology! Doing things manually is time-consuming, resource-intensive, expensive and errors can occur. Investing in modern technologies can help your business run smoother, more efficiently and will give your operation a big performance boost.
Operational excellence and strategy is the key to running a successful organization! These principles, methods, and frameworks are proven time and time again to produce positive, profitable and sustainable results. Keeping these core operational values in mind will help you propel your organization forward, allow you to dominate in the marketplace and take every aspect of your business to the next level.

I really like this quote by Aristotle. It sums up operational excellence so perfectly! Operation leaders, these are words to live by... so listen up... "Excellence is not an act it's a habit".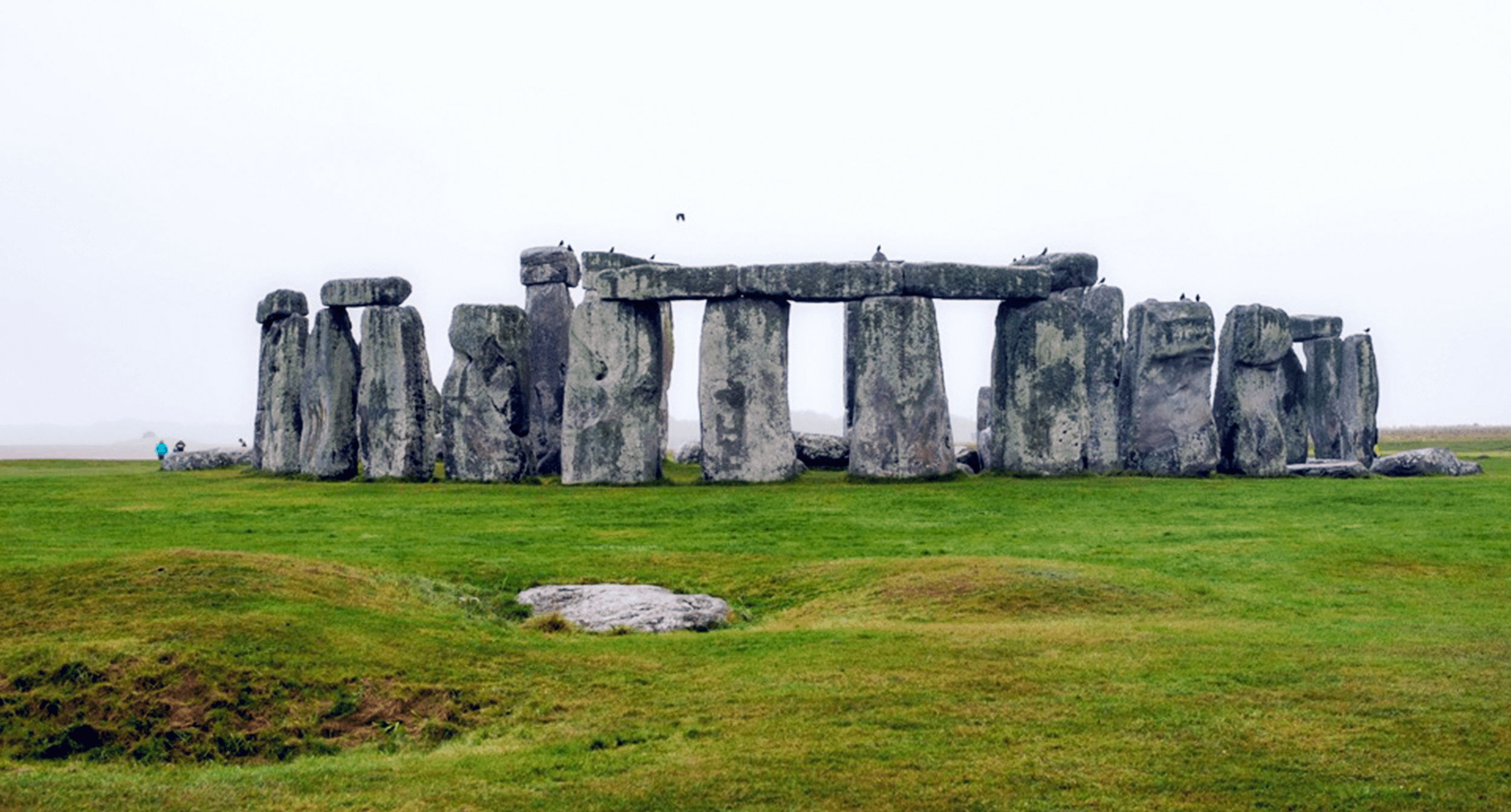 "We are what we repeatedly do. Excellence, then, is not an act, but a habit."
-Aristotle